Portable oxygen concentrator Canada (POCs) provide COPD patients with enhanced independence and freedom. They are compact, lightweight, and silent, offering greater convenience and ease of use compared to traditional oxygen tanks or machines. POCs come in various sizes and oxygen flow settings.
In this article, we will delve into the rental and purchase options for portable oxygen concentrator available in Canada, which are serviced by EmerDepot at 3220 Dufferin Street Unit 14 A, Toronto, ON M6A 2T3. Additionally, we will provide comprehensive information on prices and various options available to patients.
What is a Portable Oxygen Concentrator?
A POC is a medical device that extracts oxygen from the air and delivers it directly to the patient.
Rental
Rental When considering a rental, it's essential to evaluate your options carefully. Renting may be a practical choice if you need the POC for a short period or want to try out a specific model before making a purchase.
Purchase 
Purchase If you require oxygen therapy long-term, purchasing a POC may be a more cost-effective option. In Canada, POC rental prices typically range from $350 to $550 per week. Meanwhile, purchasing a POC can cost anywhere from $2,000 to $4,000.
Best Portable Oxygen Concentrator Canada:
Below are excellent POC options available in Canada.
1.Caire Freestyle Comfort:
The Caire Freestyle Comfort is a highly portable oxygen concentrator that is perfect for travel due to its lightweight design and long battery life. In addition, it offers a variety of oxygen flow settings and operates relatively quietly. You can find this model available at Emerdepot.com, where you can conveniently purchase it and have it delivered to your doorstep.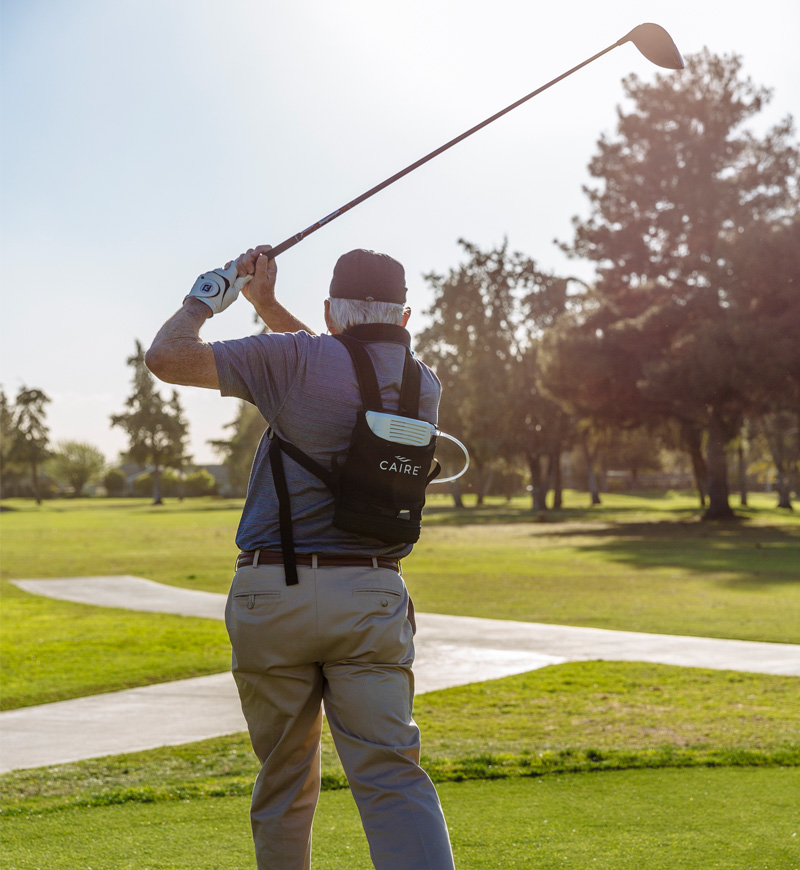 2.Caire Sequel Eclipse 5 :
This poroxygen concentrator is among the quietest and most efficient models available, and it's also user-friendly. With a long-lasting battery, it can deliver up to 3 liters of oxygen per minute, making it a reliable choice for those in need of supplemental oxygen.
 
.
3.Devilbiss Igo2 :
This is another North American made Portable POC oxygen concentrator is
Igo2 from  Devilbiss
.